A Big Step Forward for Women Leaders in Morocco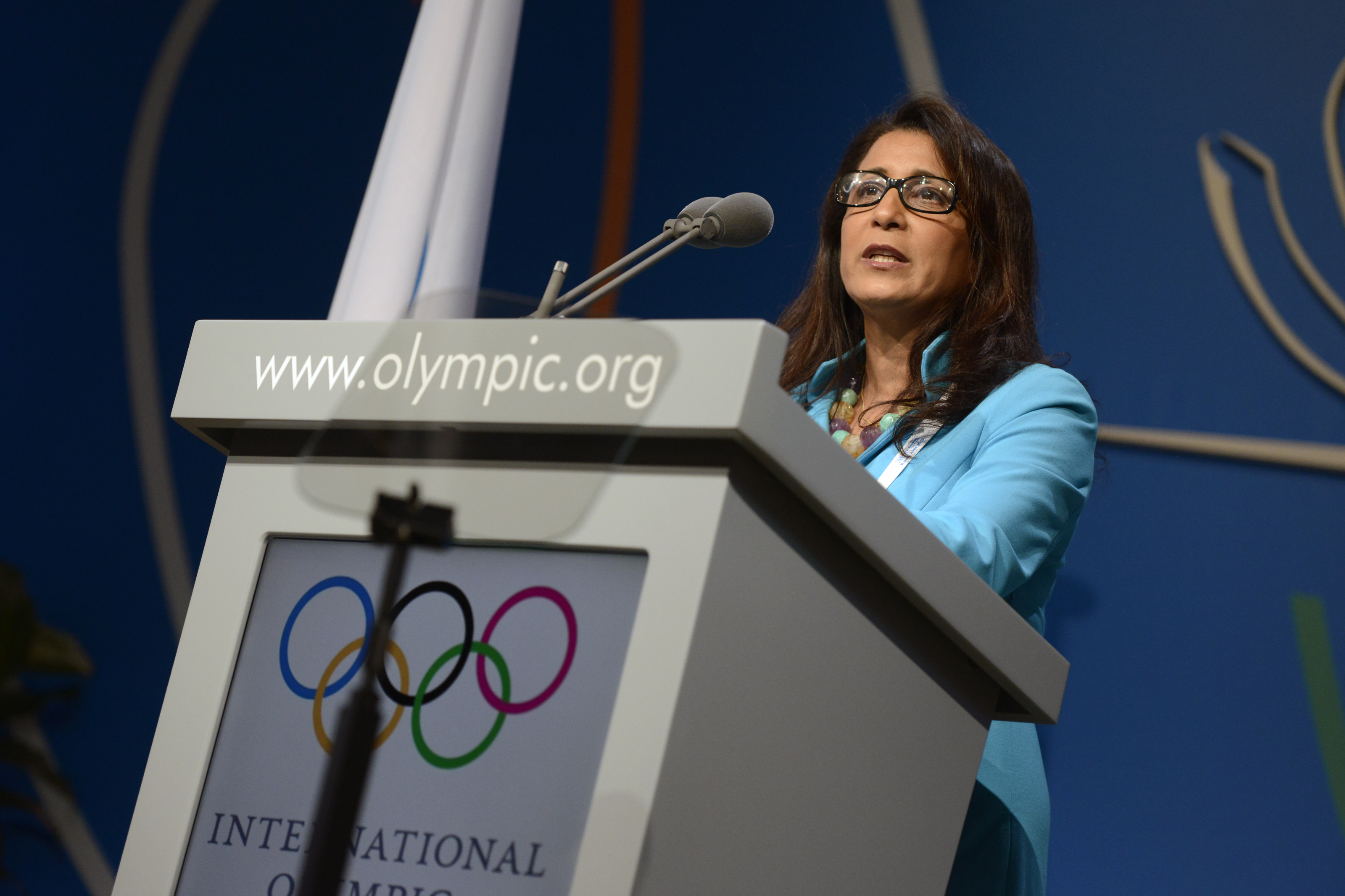 In the month of March, we come together to globally celebrate women for their influence and achievements throughout history. Within different countries and societies, the strive for women's equality each had a unique journey that all embodied the strength of women around the world. There are countless women in Morocco that have surpassed undeniable obstacles to obtain their rights in politics, education, medicine, and many more. As someone who plans on visiting Morocco on the search for a villa for sale in Marrakech, it is important to remember these women all year round for their efforts and achievements.
In Morocco's 2011 constitutional reforms, a number of proposals came to light regarding women's representation in both politics and the economy. Throughout the years, there have been a number of improvements when it comes to women's opportunities and inclusion within Moroccan society. The achievements of women stem from a foundation built over thousands of years, and still impact Morocco today. If you choose to stay in a villa in Marrakech, you will find yourself surrounded by generations of women that have impacted society today.
One of the most famous Moroccan women in history that achieved breakthroughs in education was Fatima al-Fihri born in A.D 800. Although Fatima was born thousands of years ago, she had great influence on today's education for both men and women. Through an inherited fortune, Fatima and her sister built a mosque and a library in the city of Fez, Morocco. As a woman who was highly educated, this was not common for the time period, and many discredited her work until after her death. These constructed buildings became the first University in history known as Al-Qarawiyyin University and is still in use today.
As a Muslim woman in A.D 800, the only factor that discredited her work was the fact she was a female. Today, she is known as the "Mother of intellectuals" and created a foundation for Moroccan women to regain their place in education. Fatima being the first founder of a university, goes to show the impactful achievements Moroccan women have accomplished even thousands of years ago. These achievements are greatly celebrated because they established a place for women in topics such as education. Al-Qarawiyyin University is an unforgettable sight to see if you choose to purchase a villa in Marrakech. Being located in Fez, it is the perfect day trip destination to soak up the history and celebrate the life of Fatima al-Fihri and her accomplishments.
Moreover, other influential Moroccan women have secured their place in history for their efforts in creating a change in women's rights. Fatima Mernissi was a writer and sociologist that lead the movement for Islamic feminism. Although she tragically passed in 2015, as a founder of Islamic feminism, her work as a writer and activist for human rights touched the Muslim community. Being a voice for the Muslim women across the world, created widely influential impact for those living in Morocco. Her inspiration and ideas are still known after her passing, as she created a platform for women to speak out on inequality and continue the conversation.
Even in the athletic community, Moroccan women continue to make historic achievements that impact their societies. In 1984, Nawal El Moutawakil became the first African Muslim woman to become an Olympic champion. As a runner in the 400-meter hurdles, Nawal proved to the world that women have their own place in sports. This achievement led her to become the Minister of Sports in Morocco in 2007, exhibiting the knowledge women have in athletics. Being a widely known male-dominated field, Nawal is one that established a place in the Moroccan society for women athletes.
Among these iconic women, follow generations of others achieving the unachievable. It is our duty to celebrate the women that came before and after us, for their determination and grace that allowed for so many to obtain equal opportunities. On the other hand, it is important to note that not all Moroccan women receive the same opportunities due to unforeseeable circumstances. When searching for a villa for sale in Morocco, it is uncommon in these areas to witness poverty or rural communities in Morocco. In reality, women in rural areas of Morocco do not have access to the same resources as those in urban areas. For instance, they do not have as easy access to education and many of the attendees drop out due to the lack of education.
There is a large difference when it comes to living conditions for rural and urban areas, leaving women in urban areas better opportunities for growth and equal rights. Almost half of the rural population is made of women, and with the little access to healthcare and education makes it more difficult for them to receive the same job opportunities as men. Thus, women in rural communities tend to stay at home and care for their children as well as live in a traditional manner while men work.
The traditional culture of rural areas is something that is very important to the rural female population. Many are now being leaned on for the increasing unemployment rates among men in these areas, and these ambitious women are using their skills to their advantage. Using their "traditional" knowledge such as carpet weaving, rural women are collaborating with other women in order to sell their goods and create an income for their families.
They are using the current economy to cooperate with each other in order to share their knowledge and create a solid living. Men and women alike are inspired by these efforts of strong women that have used their artisanal work to create an unforgettable impact on their economy. As these traditional methods are held close to their hearts, they are showing the willingness to stand up for their beliefs and influence the stigma surrounding women in rural communities.
The women in Morocco are inspiring to the world through their global impact and rural influences. As the month of March is meant to celebrate these achievements, it is important to recognize the hardships these women face every day of the year. Here at Marrakech Sunset Properties, we appreciate the hardworking women within our staff that help us innovate and achieve our greatest goals. If you would like to celebrate Moroccan women with us and explore our luxury Marrakech villas, please visit our website: www.marrakechsunsetproperties.com or contact us via: info@marrakechsunset.com