Best area to live in marrakech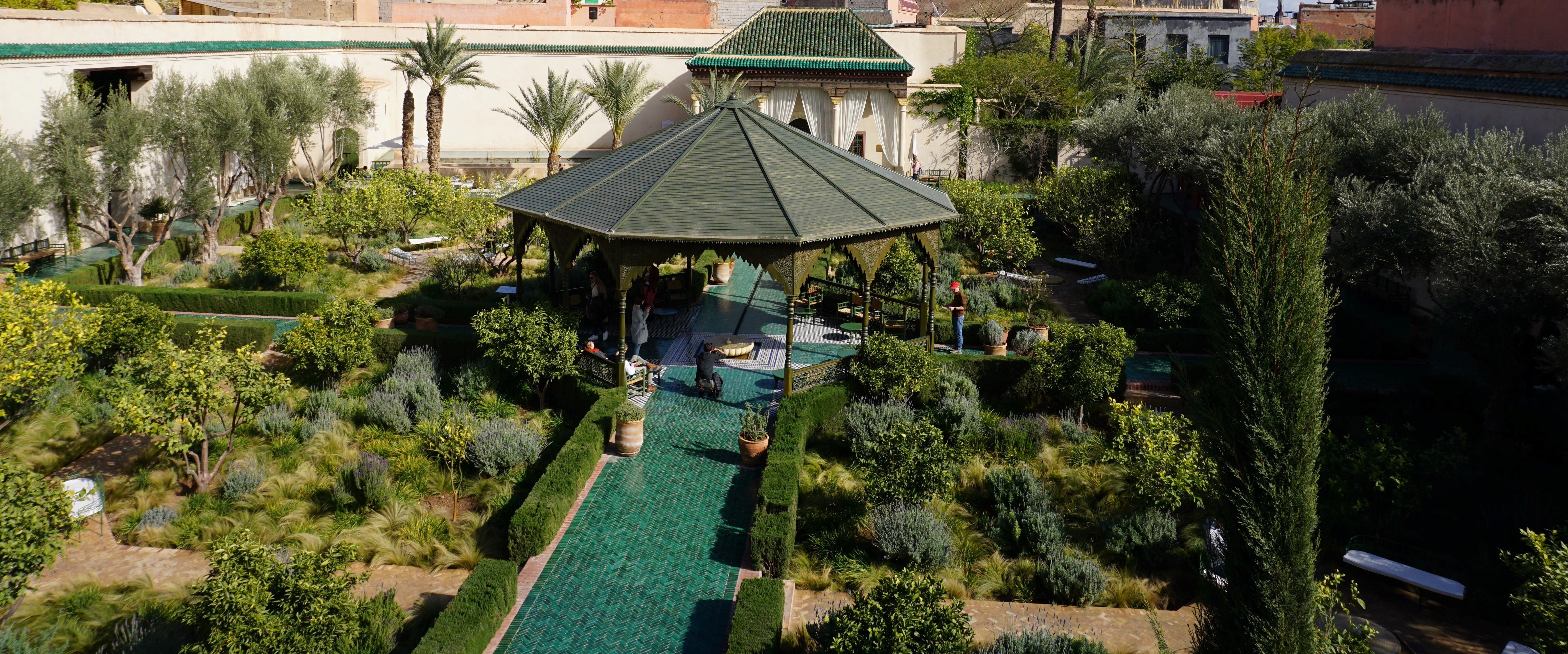 Are you wondering where to stay in Marrakech? Each neighborhood in Marrakech has its own unique feel and vibe, from an apartment for sale Marrakech, luxury villa for sale marrakech, to apartments for rent in Marrakech and villas for rent in Marrakech, each has its downsides and advantages. Check out this guide for the main areas to stay in Marrakech and find out which area will be your favorite:
-Hivernage
If you are in search of chic sophistication and have the cash to splash should head to Hivernage. Known for its high-class nightclubs, luxury hotels, luxury Marrakech villas and its elegant Instagram-worthy restaurants and bars that boast stunning interiors and international menus, with plenty of traditional Moroccan offerings also available. Proximity to the city center makes this neighborhood a top choice for luxury travelers. From on-site spas to relaxing pools, Hivernage is the neighborhood where visitors go to treat themselves.
It's important to remember, however, that while this neighborhood has a reputation for luxurious accommodations, high-end luxury villa in Marrakech is often much more affordable than elsewhere in the world. Here you will get more bang for your buck when splurging in the Red City.
-Gueliz
Gueliz is the newer, colonial part of Marrakech, and it is often referred to as the European quarter. Radiating from the central plaza, the neighborhood is anchored by the Parc El Harti and is a hotspot for upscale dining restaurants and cafes.
It's home to apartments for sale in marrakech and apartments for rent in marrakech in addition to many up-market shops, if you want a break from the frenetic haggling in the souks, fancy restaurants, stylish cafes, and a variety of small but interesting art galleries.
The most notable feature of this neighborhood is the relative abundance of bars and nightclubs; with a majority Islamic population in Marrakech, bars and other venues serving alcohol can be sparse, but the Gueliz district is a hot spot for live music and creative cocktails after the sun goes down.
Compared to other neighborhoods, there is an abundance of public transportation options, which also make it easy to travel from top attractions back to Gueliz.
-Medina
Medina means city in Arabic but in Morocco it's used to refer to the area of the city within the walls of the old parts of the city. This is a large area. It's also where most tourists tend to be. The medina it is divided into neighborhoods. Most riads are located within the medina and are separated by neighborhood.
There are thousands of Moroccans that also call the medina home and so it is an area that is a mix of residential homes, commerce, shops, workshops, tourist attractions, restaurants and more.
The old Medina of Marrakech is a magnet for all visitors. While you won't find lively bars and discos, you can chill out in a tucked-away café, dig into a tasty tagine or tangia in a local eatery, and stay in a traditional riad. Wander through the narrow streets and find hidden gems in the colorful markets; a shisha pipe could make a great souvenir.
The medina also host the city top attractions, including:
Bahia Palace, where whimsical architecture and brightly colored motifs are an Instagram dream;
Djemaa El Fna, the city's central square where snake charmers and henna artists are only a few of the colorful characters who populate the space;
Marrakech Museum, where visitors will find art, books, jewelry, and more, crafted by a wide range of cultures who have called the city home throughout the centuries.
-The Palmeraie :
Marrakech was actually built in part because of this natural palm oasis. Today this area is on the edge of the city. Many large resorts, all-inclusive resorts, and a few golf courses can be found here. If you don't plan to go into the city center often, then it might be a good idea to consider this neighborhood.
However, if you do plan to visit the city center the trip is between 20-40 minutes depending on traffic. Palmeraie is the neighborhood that makes it possible to ride dirt bikes and camels without traveling hours into the desert on a guided tour.
A picturesque plot of palm trees appearing somewhat like a desert mirage defines this neighborhood that is known for exquisite hotels and upscale eateries.
In addition to riding camels and quad bikes through the sand, travelers staying in Palmeraie can also enjoy the area's golf course for a relaxing day away from the bustling city.
Agdal
Agdal refers to the area of the city near the Agdal Gardens, south of Marrakech heading towards the Atlas Mountains and Ourika Valley. There are quite a few larger hotels that have built in this area (because there was more land available for purchase).
There aren't many riads in this part of the city; again most are larger hotels.
The area is a bit too far to walk to the medina, unless you really like walking, however it's still in the city.
The Agdal is one of the best areas to stay in Marrakech for visitors who wish to be close to the city center without being too close to the noise that comes with bustling markets filled to the brim with people.