Can I just move to Morocco?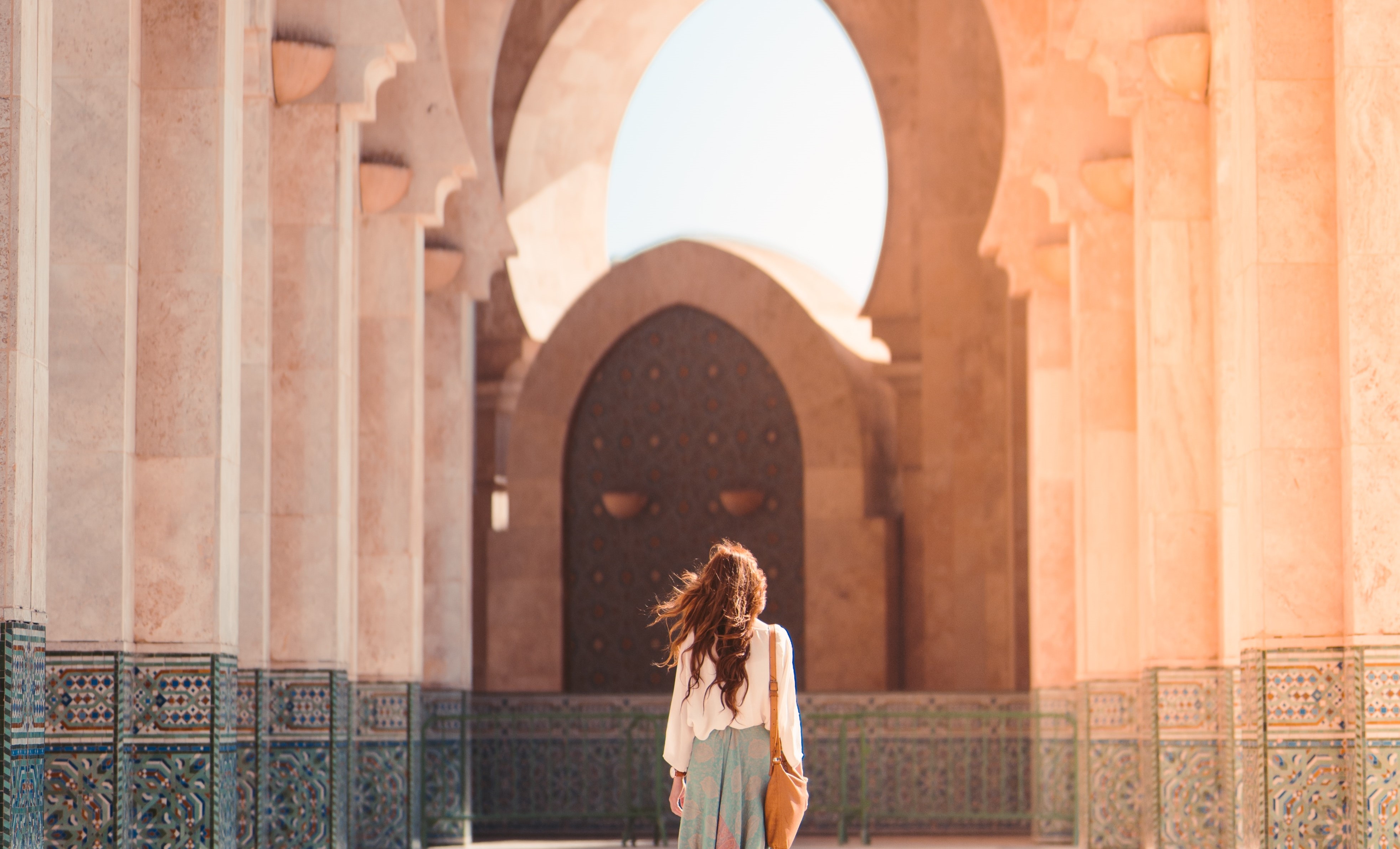 Due to its geographic location, many regard Morocco as the perfect mix of Europe, Africa, and the Middle East. It's enough like home that Western travelers don't feel completely out of place, but different enough to be both interesting and scary.
Relocating to Marrakesh is going to be an exciting adventure, especially finding an apartment for sale Marrakech, luxury villa for sale marrakech. Marrakesh can be so expensive and at the same time, incredibly cheap place to live in, there is also options of a marrakech villas to rent or apartments for rent in Marrakech checkout our website for more details : https://www.marrakechsunset.com/ and Let's take a look at a few facets of expat and immigrant life that you should know of before moving abroad.
The really important thing you need to do is some research as you make plans. Determine how much you need to have for your monthly budget in the new country. Decide if your skills are transferable to the local workforce, or if you would be able to work remotely. Or, will you be living off of savings?
You also need to make sure that you are well aware of exactly which forms, documents and paperwork you will need. You may even need to apply for certain permits and visas before you actually move to your new country to avoid any delays to your move and problems down the line. So make sure everything is set for your a job, your new place of residence is handled, checkout our website and take a look at our properties selection for sale and rental : https://www.marrakechsunset.com/our-properties/
If you are not sure if you want to take a long term rental contract, or even buy, a new home in your new country before you move you can always check marrakech villas to rent or apartments for rent in Marrakech for a month or two. This will allow you enough time to explore the new area and learn where you want to live.
The good thing about Marrakech is the variety of options to choose from, starting from villa in marrakech with pool for sale, apartments for sale Marrakech, luxury villa for sale Marrakech, you can also consider villas to rent Marrakech and apartments for rent in Marrakech if you are on a limited budget.
Perhaps there's a certain part of town that appeals to you more – you won't know until you get there. Having leeway with your living situation means that you can take your time choosing somewhere that you will feel most comfortable.
If you find that you are unable to figure all of the legal stuff out then it is worth hiring an immigration lawyer. If you are moving under a company then ask them for advice and help, they make even be able to provide you with a lawyer free of charge.
Many of us collect a lot of items and belongings over the years that we are not necessarily. So, a moving tip is to sort through everything you own.
If you have large pieces of furniture that you do not like, old clothes, books, really anything, then consider having a garage sale or giving things away to charity. Not only will this make the packing process easier but you can raise some extra money.
The less you have to move abroad with the easier everything will be. Of course, you do not need to get rid of everything you own! You can always find a storage unit in your hometown if you are unsure of whether or not to keep something.
The main idea is that the less you need to ship the better. You can always buy new furniture when you set up your new home.
The most obvious piece of advice for curbing isolation in Morocco is to try to learn Darija (Moroccan Arabic) or, at the very least, some French. You will not always be surrounded by English speakers and being able to communicate with local will not only help to ease the sense of loneliness you may experience, but also give you the independence that is necessary to feel like a normal, functioning human.
The only way to do this is to venture out alone and work to break the language barrier. So go to the store, go to cafes, socialize, and take advantage of every opportunity to practice your Darija with locals.
Also it's important to connect with other foreigners in Morocco. Facebook is the perfect platform for such networking. There are a few groups that you can check as a source of so much support, advice, knowledge and even friendships over the years. Many of these groups set up weekly or monthly meet-ups for members; it's the perfect way to meet new people.
In other parts of the world it's quite unusual to receive a personal invitation to a stranger's home, and you'd rightly be hesitant to accept it, but that's not the case in Morocco. If you have the honor of being invited into a Moroccan home for a meal, you will learn so much about Moroccan hospitality. This is when you really get to see the true nature of Moroccan people. They are warm, generous, and eager to share their customs as well as their dinner table with visitors to their homes.
Many ask what they should bring to such occasions, and I usually respond with "anything." Moroccans are gracious people and will be happy with whatever you decide to bring.
Moving to Morocco is a life-changing and exciting experience for expats. Below are the details for some professional international movers, to make the relocation process to Morocco be as easy as pie:
-AGS Frasers Morroco Casablanca
73, Bd Moulay Slimane- Depot No 16, 20100
-AGS Movers Casablanca
73, Bd Moulay Slimane- Depot No 17 20290 Casablanca
-IPSEN LOGISTICS Casablanca
6, Allée des Cyprés, 20250 Ain Sebâa - Casablanca
-Bedel Casablanca
257, bd Abdelmoumen, 20100, Casablanca
-Marine Maroc Casablanca
23 boulevard Moulay Slimane,20300 R.N. Casablanca Maroc