COVID-19's impact on the real estate sector in Marrakech?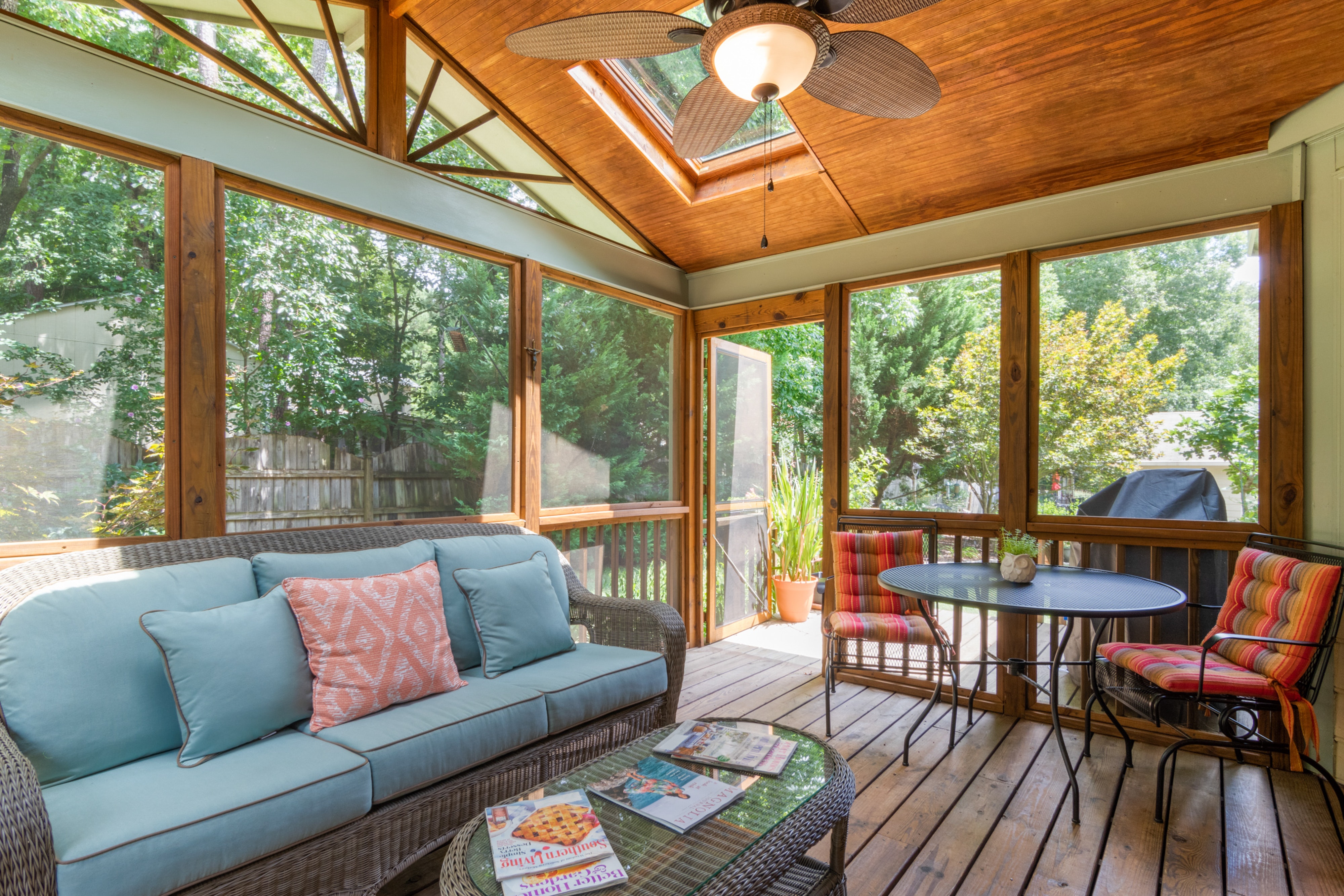 No one would have believed that a virus could cause tens of thousands of deaths worldwide and bring major economies to their knees. Sadly, it became more of a bitter reality. Our way of life and social interaction will never be the same again and our way of conducting business will certainly be different in many aspects.
The impact of covid-19 on world economy has been horrendous. The International Monetary Fund "IMF" estimates that the world has already entered a recession that will be far worse than the global financial crisis in 2008. Hence, the world economic outlook doesn't seem to be bright in the short and mid-terms. Many industries will suffer from the economic shock caused by the covid-19 pandemic, including real estate sector.
In this unusual context, it is relevant to discuss the prospects regarding the dynamic of the real estate market in Morocco, on the light of the unforeseeable economic impacts that might arise from this pandemic.
Many Moroccan real estate operators were hoping for 2020 to be the year of a long-awaited recovery of the property market, as the sector's main indicators have been underperforming for almost 6 years. In 2019 alone, property transactions decreased by 10.80%, the market supply dropped by 4.23%, and Foreign Direct Investment "FDI" in real estate shrank by a staggering 25.07%, all asset classes combined.
In view of this current economic turmoil, it appears unrealistic to expect a quick upturn in the upcoming months. This is mainly due to the uncertainty regarding the end of this pandemic and the risk of a second wave of infections. Consequently, the market's response witnesses delays in decision making on both sides, supply and demand.
The lockdown measures, implemented by the government in order to contain the virus's expansion, have had a negative impact on real estate, such as a significant decrease in property transactions, estimated to 95%
Major disruption in the construction supply chain due to the home confinement of the workforce and a decrease in the flow of construction materials. This situation has caused many construction projects to be suspended.
Several assignments frozen for real estate professionals, namely those whose scope of work involves site investigation (e.g. surveyors), contact with clients (e.g. agents or architects), or consulting public institutions to accomplish legal formalities or pay taxes and fees (e.g. notaries).
Considering this current economic momentum, it is injudicious to make assumptions about the market's mid and long-terms dynamics.
However, supported by housing demand and infrastructure plans, Morocco's construction companies have been able to maintain steady performances despite the negative effects of a host of local and international factors. The economic downturn in Europe and regional instability have dampened investment flows to the sector in recent years, while lower levels of credit to the real estate industry from banks have posed additional challenges for mixed-use projects.
The real estate morocco sector has seen a steady recovery from the 2008 financial crisis. While morocco luxury real estate took a hit, prices for luxury developments like villa in marrakech with pool for sale, and apartments for sale Marrakech have remained steady as foreigners and Moroccans living abroad continue to look to real estate as a secure investment with long-term prospects.
The government also has pushed to increase the number of affordable homes through a series of incentives for developers, while commercial and office space developments have become increasingly important.
The investment activity in global commercial real estate morocco is expected to slow. Restrictions and uncertainty around valuation is limiting investors' ability to perform due diligence, and it is more challenging to execute transactions. Delayed launches and elongated transaction timelines are increasingly evident in affected markets as city lockdowns, travel restrictions and social distancing become commonplace around the world. Technology continues to be used to connect parties and reduce some of the barriers to productivity. However, the uncertainty of the duration of the pandemic and the inability to appropriately price risk will maintain higher barriers to the normalization of capital flows in the near term.
On the other hand, the situation in Marrakech is very promising for what a recovery could look like. Life is shifting back to normal for most locations. Manufacturing is returning to roughly 90% of full capacity, restaurants and bars are now open.
Transactional activity is gradually improving across the country, and investor appetite is growing. In fact, some investors are increasing their target allocations to real estate morocco especially marrakech villas to rent, luxury villa for sale marrakech and apartment for sale marrakech to be ready to take advantage of anticipated market dislocation.
Although investment into real estate has fluctuated over the years through various downturns, the overall trend has been for higher allocations to real estate, and we see no reason for this trend to reverse. Real estate continues to offer good risk-adjusted returns that are less correlated to other asset classes.
Finally, the spread between real estate yields and government bond yields remains at levels that more sufficiently reward the real estate investor. Given this, we expect to see continued flows (and potentially an increase) of capital into real estate over the medium to long term.
One result of the COVID-19 pandemic is the increase demand for larger homes, including those with dedicated office and exercise space and outdoor space.
The COVID-19 pandemic has shined a light on the importance of adequate housing, including the crucial function of private indoor and outdoor space, Our listings, are so much more than just living spaces. They're makeshift offices, gyms and pools.
Take a look at our villas for sale Marrakech: https://www.marrakechsunset.com/villas-for-sale-marrakech/ and marrakech apartment for sale : https://www.marrakechsunset.com/apartment-for-sale-marrakech/