Exploring Marrakech with kids: A Vibrant Adventure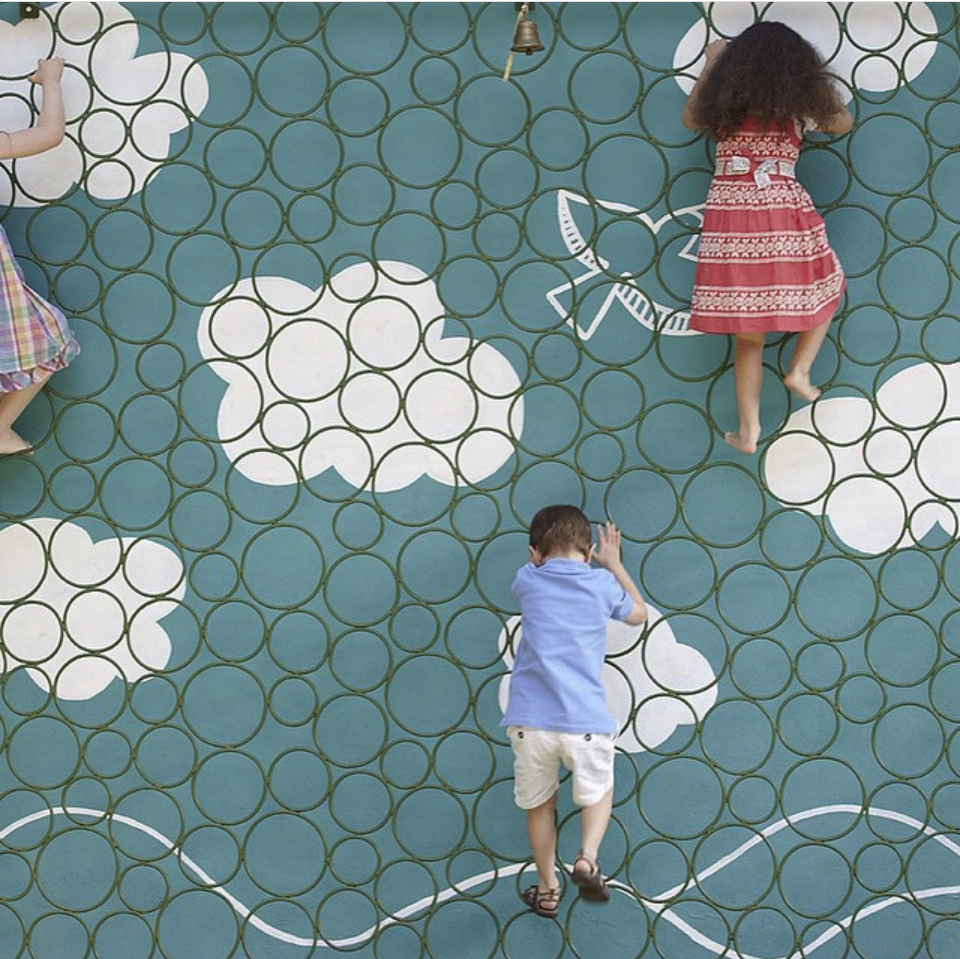 Exploring Marrakech with Kids: A Vibrant Adventure

Marrakech, with its colorful markets, rich history, and exotic charm, might not be the first place that comes to mind for a family vacation, but it's a destination that can surprise and delight kids of all ages. From bustling souks to serene gardens, here's a guide to some unforgettable kid-friendly activities in Marrakech.

1. Jardin Majorelle: Where Colors Come to Life
Start your adventure at Jardin Majorelle, a botanical oasis known for its vibrant blue buildings and lush greenery. Kids will enjoy exploring the cactus garden, spotting turtles in the ponds, and marveling at the striking architecture. Don't forget to take plenty of photos amidst the colorful surroundings.

2. The Magical Medina: A Maze of Wonders
Wander through the labyrinthine streets of the Medina, Marrakech's old city. Kids will love getting lost in the bustling souks, where they can marvel at intricate crafts, exotic spices, magical riads to rent or for sale, and even try their hand at haggling. It's an immersive cultural experience that will leave a lasting impression.

3. Koutoubia Mosque: A Tale of Towers
A visit to the iconic Koutoubia Mosque is a must. While non-Muslims can't enter, the view from outside is impressive, and kids can learn about the history and significance of this architectural wonder. The nearby gardens provide a peaceful spot to relax and soak in the atmosphere.

4. Traditional Moroccan Cooking Classes: Little Chefs in the Making
Engage your kids' senses by enrolling in a family-friendly cooking class. Learn how to prepare traditional Moroccan dishes together, and let your little ones embrace their inner chefs. It's an interactive way to introduce them to local flavors and culinary traditions.

5. Camel Rides and Desert Adventures: Tales of the Sahara
For a taste of the desert, consider a day trip from Marrakech to the Agafay Desert. Kids will be thrilled with the opportunity to ride camels, explore the sand dunes, and perhaps even try sandboarding. It's a unique adventure that offers a glimpse into Morocco's diverse landscapes.

6. Bahia Palace: A Glimpse into Royal Life
Step back in time at Bahia Palace, a stunning architectural gem that showcases the opulence of Moroccan royalty. With its intricate tilework, peaceful courtyards, and grand rooms, the palace provides a fascinating history lesson that even young minds can appreciate.

7. Horse-drawn Carriage Rides: A Fairytale Experience
Treat your kids to a whimsical horse-drawn carriage ride through the city. As the clip-clop of hooves carries you past bustling streets and historic sites, it's a magical way to see Marrakech from a different perspective.

8. Oasiria Water Park: Splashes of Fun
When the Moroccan sun becomes too intense, head to Oasiria Water Park for a day of water-filled excitement. With slides, pools, and play areas suitable for various age groups, it's the perfect place for kids to cool off and have a blast.

9. M art studio, at the new hot spot M avenue, in Marrakech,  Mini World Tour of activities,
Take a journey around the world without leaving Marrakech. This new gem at the Four seasons Marrakech is filled with artifacts from various cultures along the ancient trading routes. It's an educational adventure that sparks curiosity and cross-cultural.

10. Snake Charmers and Street Performers: A Carnival of Sights
No visit to Marrakech is complete without witnessing the street performers at Djemaa el-Fna square. While snake charmers, acrobats, and musicians entertain the crowd, kids can soak in the lively atmosphere and perhaps even join in the dance.

In Marrakech, the blend of history, culture, and adventure creates a tapestry of experiences that will captivate the imagination of young travelers.
Wether you are looking for a villa for sale in Marrakech, or riads for sale or to rent in Marrakech, please get in touch and we will be more than happy to assist. Our collection of luxury houses for sale in Marrakech, riads to rent or villas with pool for sale in Marrakech are jaw dropping!