How has the pandemic affected the real estate sector in Morocco?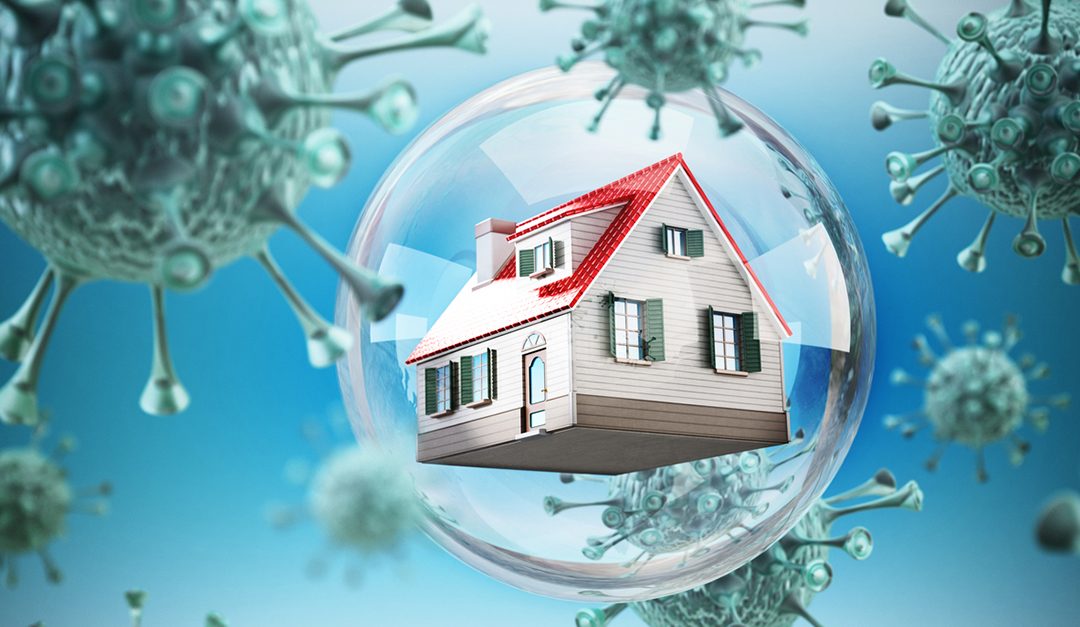 The Covid 19 pandemic has left its mark on industries and sectors the world over, leaving many scrambling to recover with an uncertain future ahead. In Marrakesh, the real estate sector is one of many that have been affected.
The pandemic emphasized the importance of suitable and affordable housing for sale, with many reconsidering what is important to them when considering home purchases. One of the less obvious results of the pandemic is the desire and increasing demand for larger homes, particularly ones that include extra space for supplemental activities like exercise, office work, and an outside space, much of which is featured within homes that resemble the structure of villas or larger domiciles.
For many Moroccans involved in real estate, the year of the pandemic was originally supposed to be the anticipated recovery of the downtrodden property market. This sector was an underperformer for 6 years running and the 2020s were set to be the years that breaks the trend. However, the promised recovery never came to fruition and the world was plunged into economic turmoil and great uncertainty.
Lockdown measures, confining people to their homes, plunged property transactions to an estimated amount of 95% as well as led to disruptions within crucial construction supply chains and thus the decrease in the flow of construction materials. As a result, many construction projects were suspended, and the hustle of the real estate market came to a screeching halt. Not only did construction cease for a time but so did any general contact with clients, legalities or site investigation.
Although foreign investment rates into the region remain on the lower end, internally governmental pushes to affordable housing expansion as well as a trend toward real estate investment, particularly the higher percentage of investment allocation into luxury villas for sales in Morocco and apartments/villa for rent in Marrakesh.
Although the recovery from the depths of the pandemic is slow, investor attitudes are improving and the general outlook toward real estate investment is progressing throughout. Provided that Omicron and potential future variants do not provide too much of a detriment, the real estate market within Morocco could prove to become more saturated with investment and rental properties varying from apartments for sale to luxury villas for sale. As people reevaluate what they require and see as necessary within their homes, the potential for growth within the sector seems very promising.