Is it safe for kids in Marrakech?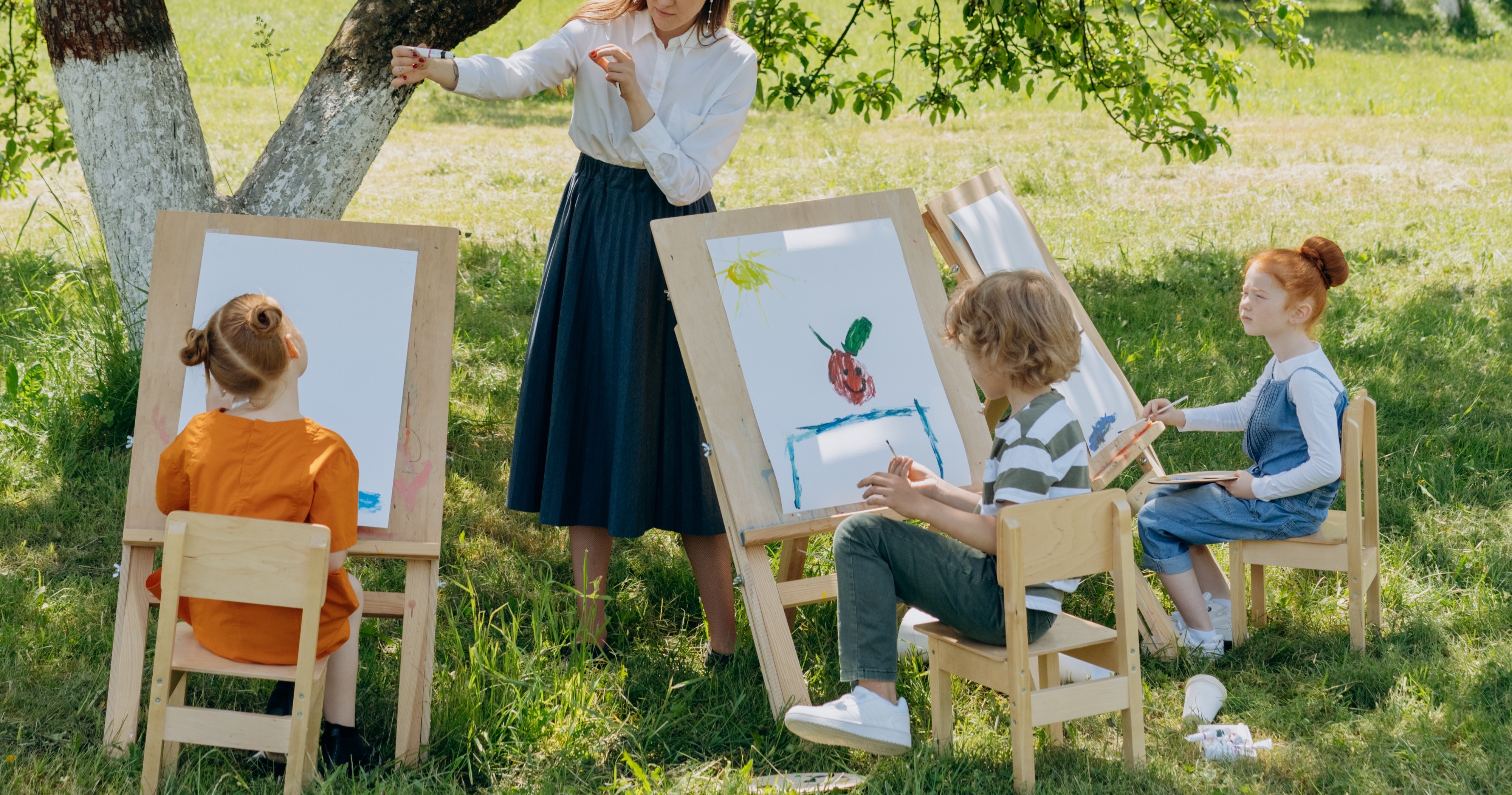 There are so many things to do in Morocco with kids that you will not run out of options!
Moroccans LOVE children and your trip will be even better if you do bring your kids along. This family-friendly culture will embrace you and your children, opening you up to more enriching and exciting experiences than if you left the kids at home.
From the best family friendly hotel to the private residential complexes in Marrakech to wandering through the Medina, Marrakech is a great family travel destination. Overall, the country is very safe and the culture is deeply family oriented. People love kids and show lots of kindness and affection towards them.
It's common to see people hugging and kissing babies and toddlers, even if they don't know the family or have just met them! Marrakech in is particular is filled with tons of kid-friendly activities, and the very flat terrain makes it easier for strollers and tiny legs.
As such, your kids are likely to be very spoilt by all the attention your kids will be treated like a goddess wherever they go. Adults want to touch their hair – it is thought that by so doing they can acquire some of the Baraka, the good energy, of the child. It's very innocent and charming.
Whilst adults can get hassled on the street and fall victims to small-time scams, if you are with your children this is an incredibly rare phenomenon. They are considered off limits to the (usually) young men who hang around looking for tourists to "guide".
Probably the greatest danger to kids in Marrakech is the traffic. So make sure they are safe around cars and motorcycles. In the souks and narrow streets it's best to walk on the right and stay close.
There's plenty of activties for kids to do in Marrakech. There are some fabulous water parks and many green spaces for relaxing and playing, workshops, kids clubs, etc... There are also good international schools in Marrakech.
Many hotels in Marrakech are great for families, Not all hotels are great for kids, however. When booking a hotel, check that they accept children, as some have an age limit. Also consider what amenities would make your stay easier and more fun – a pool? Planned activities for kids? Cribs and cots available? Meals included? Sports facilities? Laundry service? Many resorts offer lots of extras that make traveling with kids easier, and some smaller riads and guesthouses include great perks as well.
Amongst others, there is also the possibilities of marrakech villas to rent or apartments for rent in Marrakech check out long term rental properties on : https://www.marrakechsunset.com/long-term-rentals/ or our holiday rental for short terms stays: https://www.marrakechsunset.com/holiday-rentals/ our listings are located in private residential complexes known for children's menus, babysitting and its kids' club which offers a range of activities, workshops, from playtime with animals on the private farm, to cooking classes with the chef.
Marrakech will keep your kids engaged with fun and exciting activities. From traditional crafts workshops to sculpture parks and desert adventures, your kids will keep busy and have fun learning about Moroccan culture.
Plus, the Moroccan landscape is fantastically diverse. Kids will love running around the maze of colourful medinas, camel riding over the sand dunes of the Sahara, and trekking through the snow capped peaks of the Atlas Mountains on a mule, not to mention all the warm interactions they'll experience with locals who make a fuss over them. There is so much to do in Morocco for kids and I've managed to combine this altogether in this perfect Morocco itinerary with kids.
Things to Do in Marrakech with Kids:
-Enjoy the calm of the park
Marrakech is a busy, colourful city with a hustle and bustle about it but there are places of calm and tranquility too. Just outside of the medina is Cyber Park Arsat Moulay Abdeslam which is a set of beautiful gardens with fountains and plants. It's the perfect place for children to run around which can be hard to do in the busy Marrakech streets. There is also the botanical gardens of Majorelle Gardens. It's actually the most visited attraction in Morocco.
-Take a food tour
Marrakech is a wonderful city of foodie experiences and one of the best ways to experience it is to take a food tour. There are plenty of tours that accept children and some that are specifically geared towards them so pick one that suits your family.
- Enjoy Jmaa El-Fnaa
Jmaa El-Fnaa can feel overwhelming to start with so our advice is to go up to one of the bars and cafes overlooking the square and spend some time watching all of the antics going on below. It's a really fun place when you get used to it with acrobats and musicians, henna artists and street cafes. Avoid the snake charmers and monkeys on chains, but soak up the atmosphere with a fresh orange juice and some dried fruits. It's the perfect live theatre experience.
- Take a horse and cart ride
Sure it's a bit touristy but kids will love the experience of clip-clopping through the streets on one of Marrakech's horse and carts. You can enjoy the horse and cart instead of a taxi for an evening stroll. It will be a lovely way to see the city.
- Go on a Sidecar Adventure
If you're looking for a historical tour that won't bore your kids you have to book a Sidecar Adventure! The tour lasts 90 minutes and you're whisked around the city in the coolest vintage sidecar. Kids find it a cool thing and you have many choices inside and outside the city.
So relax, and bring your kids to enjoy the wonders and the magic of this fabulous city. They will be safe, enjoy a mix of culture fun and they will have memories to last a lifetime!