Is Marrakech good for golf?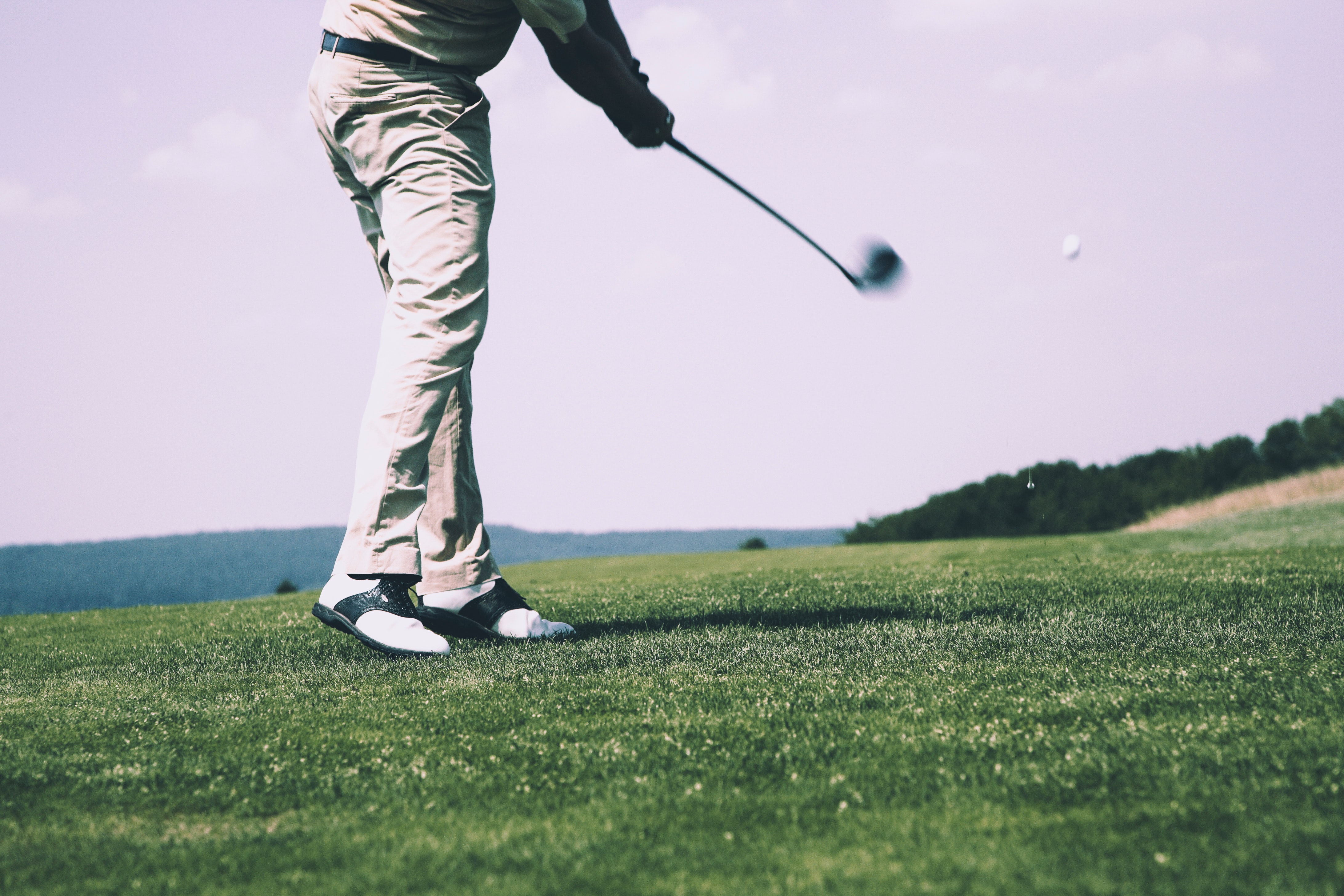 Morocco's proximity to Southern Europe has helped it grow into one of the world's most popular tourist destinations, with its endless blue skies and sunny days, makes it the ideal golfing destination. From luxury villas in Marrakech to high-end apartments and wide selection of golf courses, the choice in this city can seem overwhelming. Each course, beautifully designed and several with views of the Atlas Mountains and shaded by traditional flora from the region including olive and palm trees, are little slices of paradise just minutes from the bustling city center.
We have rounded up our favorite courses in the Red City that not only allows you to escape from the daily routine but also let the body and mind to unwind while staying in shape all year-round.
Royal Palm Golf Marrakech
An ideal destination for a golf holiday, the Royal Palm Golf Club is nestled within the Beachcomber's Domaine Fairmont Royal Palm Resort. The course, just 12 kilometres from Marrakech, finely displays the region's native flora – bougainvilleas, roses and hibiscus shrubs provide a pop of color, and again olive trees provide much-needed shade. The website indicates the course 'resembles a spectacular garden that changes with the seasons'. The 18-hole, par 72 course was designed by Cabell B. Robinson and is spread over 6,608 meters.
Address: Km 12 Route D'Amizmiz, 40000
Phone: +212 5 24 48 78 00
Amelkis Golf Resort
A superb test of golf by one of the great current course designers. The expanding Amelkis development is a walled enclave just outside the city (and opposite Royal Marrakech G.C.). US in style, there are some visually stunning holes amongst the luxurious Riads that surround the course.
Address: Km 12, Route de Ouarzazate – Marrakech GPS: 7° 33'4,31 - 37° 12'16,75
Phone: +212 6 46 10 00 14
Al Maaden Golf Resort
Designed by the man responsible for the likes of Kingsbarns and Yas Links, Kyle Phillips has created yet another beautiful golf course in the heart of Marrakech. The course incorporates the naturally undulating terrain and as a result has created a fascinating layout that tests every facet of a golfers game. Set in the foreground of the Atlas Mountains, players who travel to this stunning venue are treated to a glorious round of golf in a truly remarkable setting.
Address: Sidi Youssef Ben Ali - BP 3282
Phone: +212 0 5 24 40 40 01
Samanah Country Club
Golf's most celebrated player has an empire of stunning courses worldwide and none are more incredible than Samanah's course. The course is set in the foothills of the Atlas Mountains and is a great blend of high class course design and the already beautiful landscape. In true Nicklaus fashion, imagination and guile are required in order to safely navigate yourself around here with many holes featuring 'risk & reward' with cleverly placed water hazards. Ranked inside the world's top 100 courses, the immaculate design and impeccable condition of the course means it is only going to continue rising up the list.
Address: Km 14, route D'Amizmiz - Marrakech
Phone: +212 0 5 24 48 32 00
Royal Golf Marrakech
Established in 1927 as envisioned by Pasha of Marrakech El Glaoui, the Royal Golf Marrakech is the city's oldest golf club, having welcomed international visitors including Winston Churchill and Ike Eisenhower. Today the course is covered in more than 15,000 trees including Aleppo pines, eucalyptus, palm, olive and orange trees that have been around for over a hundred years, towering high to protect golfers from the strong Marrakech sun. The original course features 18 holes with a par of 72, while the Menara course consists of nine holes with a par of 36, and was completed in 2008.
Address: Royal Golf Marrakech, Ancienne Route de Ouarzazate BP: 634-Marrakech
Phone: +212 5 24 40 98 28
Assoufid Golf Club
An 18-hole golf course just 20 minutes from central Marrakech, Assoufid was designed by Neil Cameron and named after the village nearby. The World Golf Awards awarded this club Morocco's Best Golf Course in 2015. The course offers golfers an excitingly diverse challenge across a rolling desert landscape featuring cacti, palm and olive trees. The golf club's design concept included integrating the development into the existing landscape, meanwhile encouraging the site's indigenous flora and fauna to thrive, whilst minimizing water consumption.
Address: Assoufid Golf Club, Avenue Guemassa, Km 10, Marrakech, Morocco,
Phone: +212 5 25 06 07 70
Noria Golf
Also nominated in the World Golf Awards in 2015, the Noria Golf Club inside the Domaine de Noria is unique in its design – a central basin separates the ninth and 18th hole. Throughout the 18-hole, par 72 golf course, Steve Forrest from Hills & Forrest International Golf Course Architects has created a traditional Moroccan village that celebrates the architecture and landscapes of southern Morocco. Expect orchards and lavender fields, the desert and even a formal oasis as you would find in Morocco's southern regions. But the most unique hole award goes to the eighth hole, where a reflecting pool and a biarritz green is topped by a Moroccan bell tower.
Address: Km 5, rue de Tahanaout Marrakesh
Phone: +212 5 24 38 38 59