Is Marrakech good for shopping?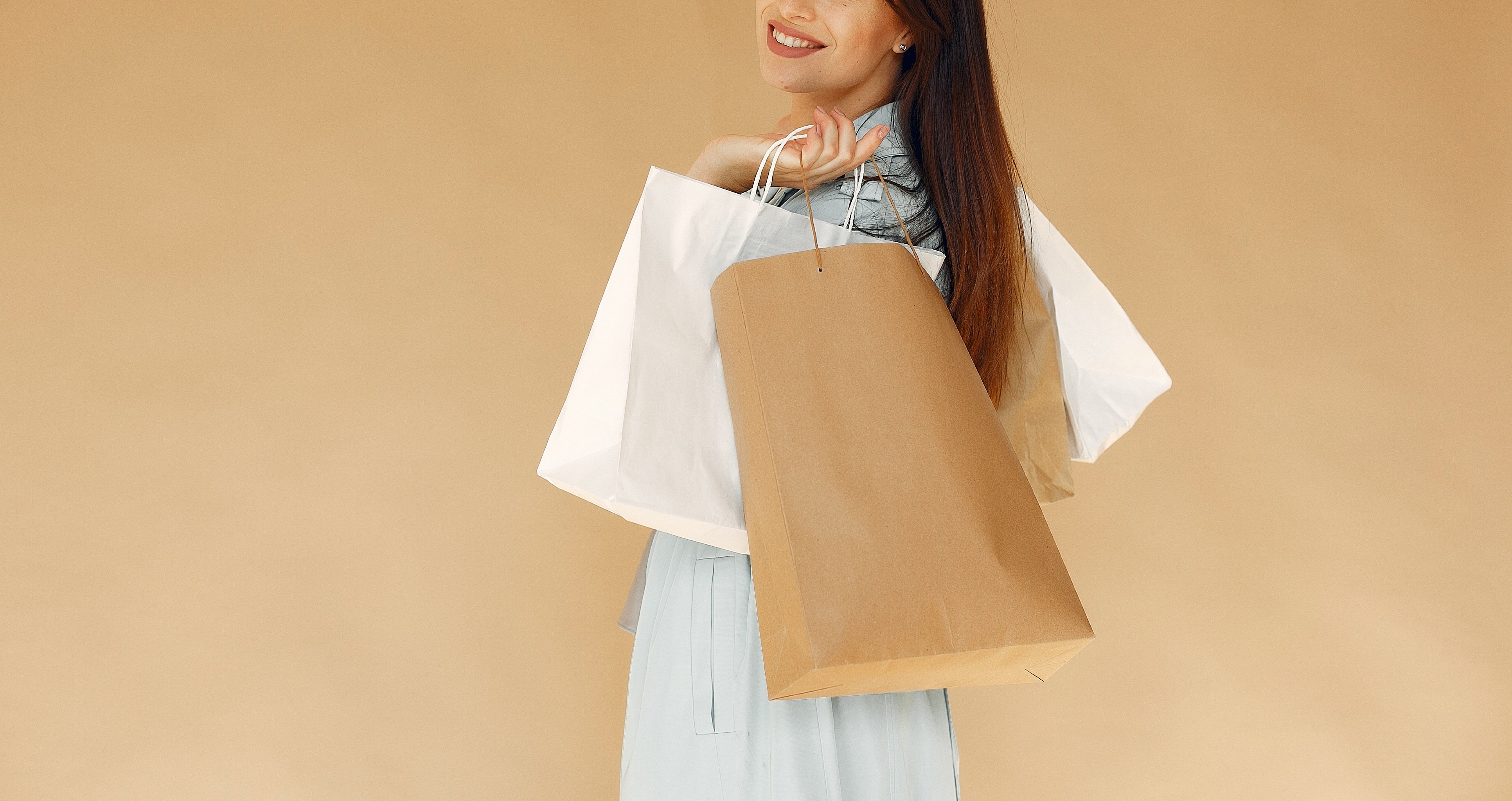 Morocco is known for its sprawling souks filled with spice pyramids, overflowing crates of produce, and household essentials hanging from the rafters. The souk provides an abundance of jobs for merchants and fresh products for buyers, while neighborhood grocery stores offer convenience and solidify Morocco's communal society. However, beside traditional marketplaces, you can also fin name brands almost everywhere depending on your shopping list also shopping preferences.
Carrefour: The largest branch of this French supermarket is located on the lower level of Al Mazar shopping centre, about 15 minutes ride out of Guéliz. There is also a smaller branch in Carre Eden Mall located in the Gueliz area. Carrefour sells a variety of day-to-day items including food, beauty products, clothing, and school supplies.
Marjane: Big box store with several locations in and around Marrakech. Comparable to a large Walmart in the United States, has a large selection of food, household goods, clothing, and electronics, as well as household items. Also the hypermarkets just started offering delivery using their new mobile application. You'll find the link to Apple/Google store in their official website.
Askwak A Salaam: Grocery store with several locations in Marrakech.
Atacadao: Similar to an American Costco, this wholesale store.
BIM A Turkish discount retailer stores offering staple groceries at the lowest possible price. The typical store is small and located on secondary or tertiary streets in crowded residential neighborhoods with heavy foot traffic.
Al Mazar: Located about 15 minutes from Guéliz, this mall has a decent range of shops and a food hall with a number of restaurants, and the Megarama cinema is very nearby.

The Plaza: The main shopping area in Guéliz. There are restaurants and cafes and bigger stores like Zara, , Etam and Stradivarius. You will also find sports shops, kids clothing shops and various other stores here.

Menara Mall: This shopping centre hosts numerous boutiques and shops with a floor dedicated to restaurants with panoramic view of the city. The mall also houses an arcade.

Carre Eden Mall: This mall is located in Gueliz, next to the Plaza. It has a lot of clothes stores such as H&M and a Carrefour Food Hall.

Mohamed VI - This road houses several clothing and shoe stores as well as Yves Rocher & Caudalie (French cosmetics store) offering also some beauty services.

NOTE: Makeup here is quite expensive compared to Europe and the States, so you should come prepared with a few months supply. Most, if not all, toiletries can be purchased at the supermarket or at the mall. The prices will be slightly higher than what you are used to!
Grande Recré: carries major international brands such as Milton Bradley, Parker Brothers, V-tech, Lego, etc. Can be expensive. Located in Guéliz.
Joué Club and Maxitoys (located outside of Marjane square) carries a selection of toys, and the toy stores in the area sometimes have dual language board games and books.
Zid Zid Toys: Toys handmade in Morocco, from organic materials. Available for purchase in US and Morocco. http://www.zidzid.us/
Orchestra: Three locations: Avenue Mohamed V in Guéliz, Marjane Square and Al Mazar Mall. These stores have twice yearly 1/2 price sales in January and July.
Zara kids: In the main Zara store in the Plaza, Guéliz.
United Colors of Benetton for kids: Located in Al Mazar shopping mall.
Droguerie Hanaf located in Guéliz
Marjane supermarket
Mr. Bricolage: (located behind Marjane Route Casablanca)
Bricoma Lot. N 3، 16 Route de Safi, Marrakesh
Brico zamzam N°16 Quartier Ind Sidi Ghanem 4011
Virgin Mega Store Almazar Mall
Electroplanet
Cosmos
Biougnach
Best Mark
Carrefour
Marjane
Yacoub el Mansour Bookstore: Mostly Arabic and French but some English language resources, especially for kids).
Mohamed V Librairie Chatr: Bookstore/art and office supplies, small English section, many coffee table books about Morocco.
Virgin Mega Store Almazar Mall : Bookstor and office supplies, small English section, many art supplies.
Pretty much anything can be found in the souks or the medina of Marrakech. It is advisable to go with a Moroccan when shopping, if possible, because you will have an easier time getting what you need, and you will have invaluable leverage in the bargaining process! That said, it also fun to discover the souks by just wandering through them. If you get lost, aim for the Koutoubia Mosque's tower!

Marche Central: fresh flowers, fresh fruit/veg, butches and fresh fish Tuesday/Saturday. Located in Guéliz, behind the Plaza shopping Centre.

Fruit and Veg market: Located next to Bab Doukala, behind the Aswak A Salaam supermarket. Best time to go is early in the morning. Prices are fixed and are per kilo. You can buy 1/4 and 1/2 kilo. The fruit and veg are fresh and mostly organic so they won't last very long.
When it comes to digital life in Morocco, Marrakech is one of the cities that shines. Nearly all services are available for delivery and some are even offering same-day delivery for groceries, and much more.
Glovo
Price: Varies (usually 11 MAD – 19 MAD) A wide variety of services to choose from and usually delivered in 25-45 minutes. Good service with possibility to tip from the app.
Technically they are a delivery company, but they can also do grocery shopping for you from other markets. Use Glovo only when you need something really quickly as they tend to deliver it in an hour or so. However, there is a 15 kg limit.
Kaalix
Price: Varies (usually 10 MAD – 19 MAD)
This is the Moroccan equivalent of Glovo. Please support Moroccan companies whenever you can!
Out tip when it comes to food: If it tastes good, never change it. That's why we recommend having a list of your favorite restaurants and I call them directly. They usually offer delivery services free and you can skip delivery fees and give a bigger tip to the delivery person