Is Morocco good for vegetarians?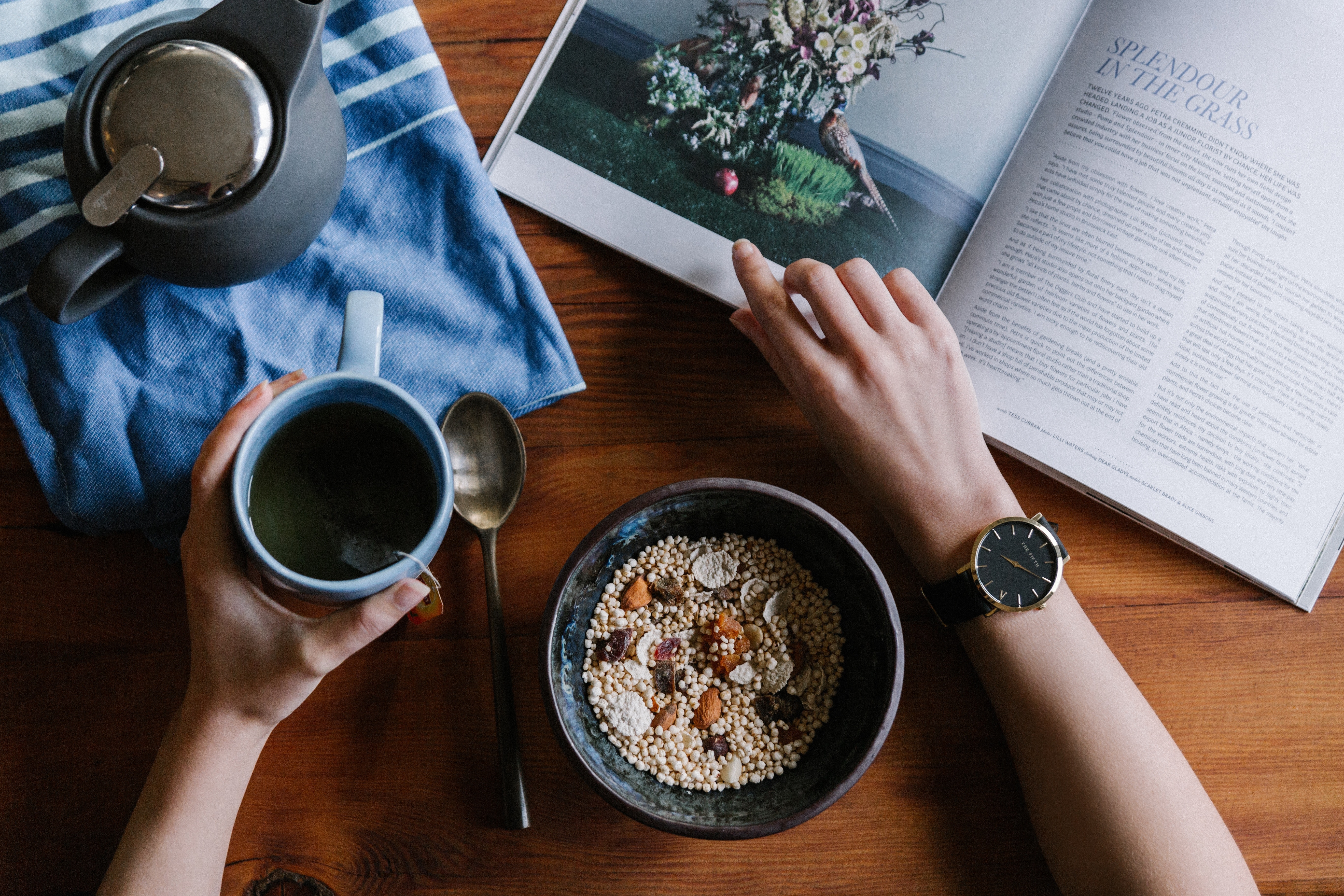 Morocco is a place to be adventurous when it comes to trying new foods, and you most likely will find yourself leaving with a few new favorite dishes that you want to attempt to recreate at home.
Marrakech was culinary choices widened considerably; you will be able to hunt down some modern takes on Moroccan meals with different flavours and more variety. Unlike what is common, eating vegetarian food here does not mean tagines and couscous Being vegan (or vegetarian) in Marrakech is relatively easy, since its here where you will find the overwhelming culinary choices in the most picturesque restaurants and cafes places.
Here we have put together this little guide of veggie food spots in Marrakech that you can enjoy next to the fun and culture that awaits for you in this colorful city.
So take a peek at our Vegan Guide to Marrakech and enjoy the trip of a lifetime.
And if you are new in Marrakesh, and looking for a place to rent, either marrakech villas to rent or apartments for rent in Marrakech check out long term rental properties on : https://www.marrakechsunset.com/long-term-rentals/ we have a selection of holidays rental for short terms stays as well : https://www.marrakechsunset.com/holiday-rentals/ .
Now, let's get started!
Nomad
This popular restaurant is already insta-famous, and for good reason: the roof terrace has sumptuous medina views. Food is trendy Moroccan; expect heaps of veggie options – don't miss the courgette fritters and veggie pastilla – amazing desserts, innovate ice creams (like almond, honey and argan oil) and healthy juices.
Le Jardin
The setting of is magical: an atmospheric courtyard packed with potted plants and lit by candles at night. The colour scheme is brilliant green, to match the lush garden setting, and modern paintings decorate the walls (designer Norya Ahron's artworks are on sale in the shop at the entrance). Food is typical Moroccan – I highly recommend the mezze of zingy salads to start.
Zeitoun Cafe
This multi-floored café with a wide sun terrace is perfect to eat a vegan breakfast. Try the Moroccan pancakes (which are made with semolina flour), orange juice, mint tea etc.
Their lunch and dinner menu has a wide variety of appetizing vegan and vegetarian dishes. They include quinoa salad, lentil salad as well as couscous and tagine.
Amal Women's Training Center & Moroccan Restaurant
Amal is a non-profit association that works to empower disadvantaged women by offering training in culinary skills and restaurant hospitality. There you will fall instantly in love with the atmosphere that combined outdoor seating at beautiful tiled tables, quotes by badass ladies on the exterior walls of the kitchen, and soft French jazz playing in the background. The woman who serve the meals have the most infectious smile and instantly put you in a good mood. The eagerness to get the service "right" shows through and it was one of our favorite dining experiences in Marrakech.
Note: The menu here changes here almost daily, but there is always at least one vegetarian option available.
Gäia
Gäia is the place to go in Marrakech for a fancy vegan brunch or regular or dinner. With a vibrant interior design concept and colorful plant-based food, you can't go wrong no matter what you order here. The desserts are decadent and the falafel is worth the money. Seriously, the granola bowls are almost too pretty to eat. Gäia is a multi-faceted space a biologique vegetarian restaurant. Offers Gluten-free options. The space is also an eco-friendly concept store that offers various accessories, clothing, art, decoration, designed with recycled materials and in respect of the environment. Hosts events around different festive themes, wellness, or related to sustainable development.
Bo & Zin
At the gates of Marrakesh, bô-zin invites you to spend a unique evening in an exceptional musical ambience. The terrace overlooks the exotic garden where luxurious fountains and summer lounges, a mixture of Zen spirit and elegance. The menu offers a wide variety of Thai, Moroccan and international food. It includes a whole separate vegan menu. Vegan entrees include buckwheat & quinoa croquettes, dim sum, venerated salad. Vegan main courses include asparagus, polenta broccoli foam and couscous marrakchi with vegetables. Vegan desserts include fruits of the souk, chocolate mousse and sherbet.
Ayaso Concept Store
Nestled in the heart of Marrakech, in Guéliz, the Ayaso concept-store is the must for those who like to know what is on their plate and eat healthily. The establishment consists of three parts. The restaurant, which is entirely vegetarian, offers fruit and vegetable juices to be enjoyed on site, as well as delicious dishes concocted with organic vegetables grown by local producers. The Boutique offers organic ingredients that are not easily found in the city as well as cosmetics also produced in Marrakech and its surroundings. Finally, a final space has been designed to host conferences, workshops, debates… More than just a shop Ayaso is a place of exchange and sharing for all those who take care of themselves and the planet.
Le Vert Midi
This is a Western-style salad, soup, sandwich, and pasta bar located in the district of Guéliz, in Marrakech. In a modern and friendly atmosphere, the Vert Midi offers a generous menu with a wide choice of juices and smoothies (check for no dairy), and build-your-own salad from the list given by the waiter; has tofu.
Noteworthy that this restaurant accept cash only
NOTE: For cultural reasons, not all restaurants in Marrakech serve alcohol. Scroll down to the next section for a selection of licensed restaurants.