What foods are popular in Morocco?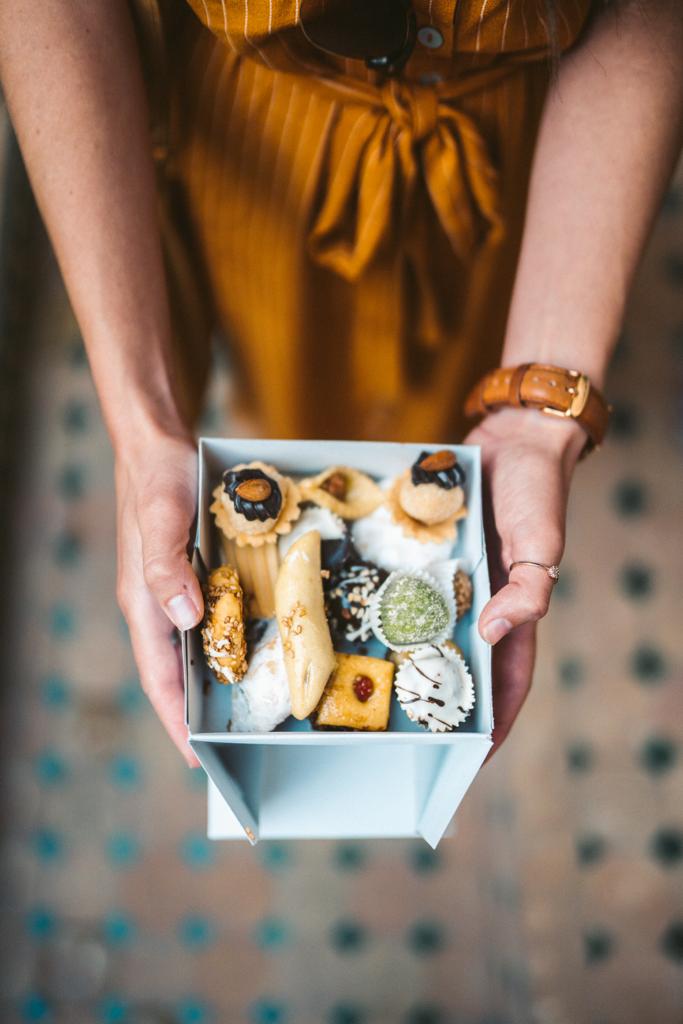 The variety of culture that is present throughout Morocco is truly unique. Between the luxury villas for sale in Morocco, the chic architecture, and the spirited cities, there is never a dull moment. The liveliness and the culture can also be expressed through the one-of-a-kind foods and dishes made authentically in Morocco. Whether you are looking to try some of the most traditional foods, or cook in your Marrakech villa, we are here to break down the must try eats.
Most traditional dishes include a splendor of spices. This is authentic to the Moroccan culture and you will definitely experience the vivacious flavors in every food you try. A popular Moroccan dish known by all within the country is couscous. It is typically a familiar find around the world and is made in several different variations.
However, Couscous is a traditional Moroccan dish that is eaten on special occasions and made of steamed semolina. The popular food can also be found in just about any restaurant in Morocco and very much enjoyed by tourist and visitors. If you intend on taking pleasure in a night away from your luxury Marrakech villa, couscous is the most common dish to try if you plan on indulging in all things cultural.
Bastila is also a must have dish when trying the new tastes. The dish contains meats, spices, and eggs, then finished with a top layer of sugar and cinnamon. Being a combination of vast flavors, this is a unique food that is quite common in Morocco. The traditional dish is also easy to make, and is now made with fish, chicken, or meat. As a delicious source a protein, this may be another meal to add to the list during your stay in Morocco.
Traditionally from the Berber origin, B'ssara is another uniquely prepared cuisine. Being a meal of soup and dried beans, imitates a bean dip that is eloquently served with fresh bread. The blend of spices and fresh flavors is quite a refreshing snack to enjoy in a luxury Marrakech villa. We suggest trying some of these eats at the many established restaurants in Marrakech. There is such a large variety of foods to try from appetizers to main dishes and desserts.
Lastly, another popular meal for cultural foodies is Tagine. This particular dish got its authentic name from the cookware it is prepared in and is a stew mix of meats, vegetables, and spices. The richness of the flavor definitely embodies the flavorful Moroccan taste. As a tourist, it is just as fun to enjoy the city streets and luxury villas for sale as well as the diverse Moroccan lifestyle. The foods and dishes prepared as authentic North African cuisine is a great way to experience the different flavors the country has to offer.
These few long-established meals are among hundreds of typical Moroccan foods you will find during your stay in a Marrakech villa. We suggest trying all the amazing foods and drinks to really indulge in the cultural practices. If you have any questions regarding the best eats to experience during your stay, contact us: info@marrakechsunset.com and visit our website: www.marrakechsunset.com to see all of our amazing properties for sale.