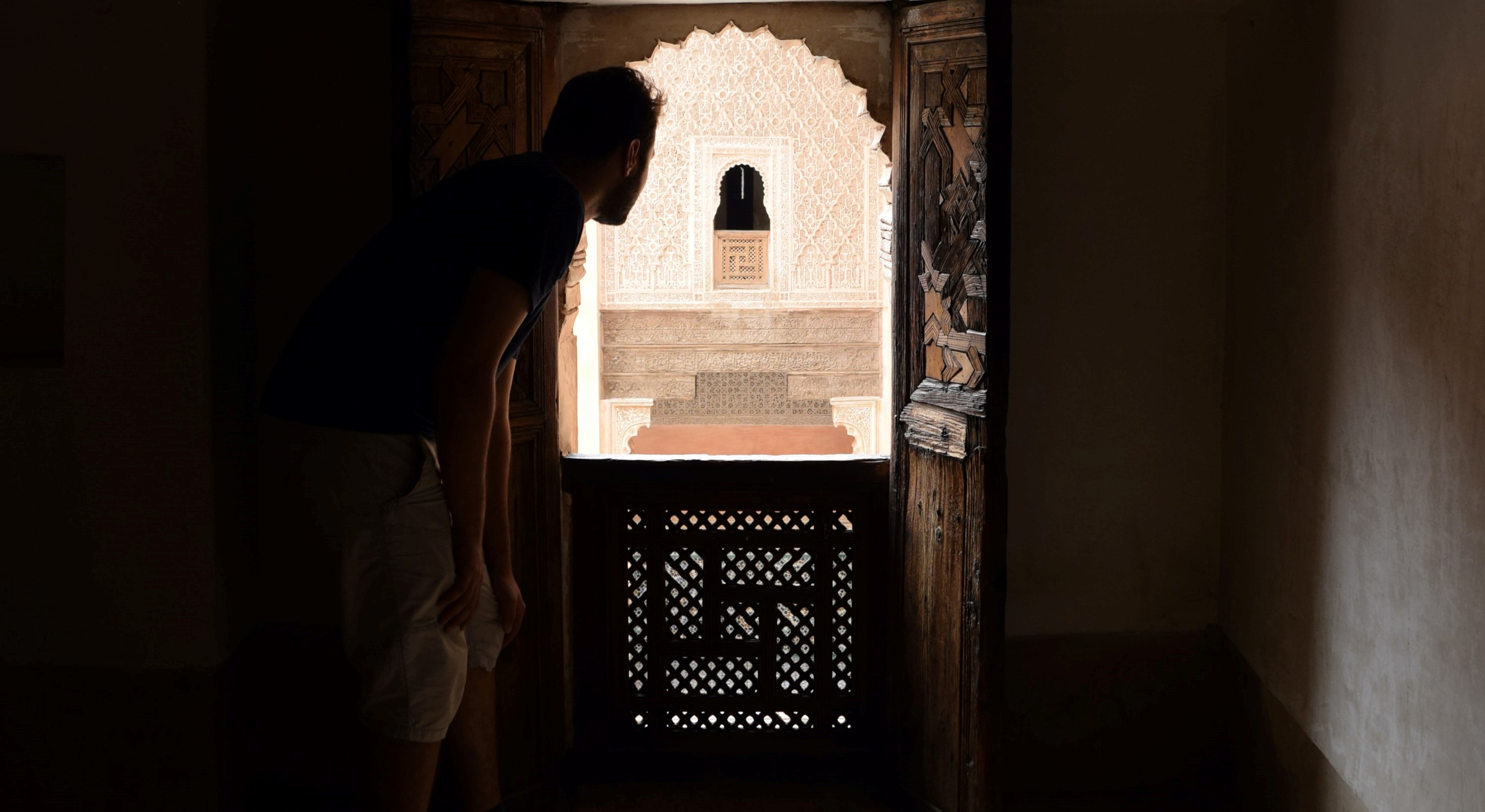 Yes, moving to a new country might be one of the biggest decisions you'll make in your life. With beautiful Morocco as your destination, we know just how equally daunting and exciting this can be. Sure, you might be plagued with both a crippling fear of the unknown – but there's an eagerness too.
Honestly, we're glad that you're taking this leap, but just like any adventure, it's always best to come prepared. To salute your fortitude and spirit, we've come up with a comprehensive list that will help you adjust and get the most out of your experience.
From the food to the culture, prepare yourself to fall in love with Morocco. We've made this list for every brave soul who has the mettle to go out of their comfort zones.
Essential relocation information
The Kingdom of Morocco is known for its strong European, Berber and Arabian influences. Once you get here, you will find yourself surrounded by perfect landscapes that are too great for the human eye. From the High Atlas to the Sarah Dunes, you will tell yourself that Morocco is a paradise on Earth. Most of the locals are strongly connected with modernisation. The trademark colourful and patterned African rugs that you will see in the market somewhat embodies the nation's vibrant communities and cheerful locals.
You learn to be patient
In Morocco, rarely something will happen as you expected. Even the simplest tasks can take a while to be done. If you plan to get some papers signed with the government, be ready that it can take an unexpected amount of time.
Weather
Before moving to Morocco you should consider to learn more about local weather. If you think Morocco is a warm/hot country and that you will not need to pack your winter clothes, you are committing a big mistake!
Being located on the northern west tip of Africa, Morocco experiences all 4 seasons with dramatic changes in the temperatures between winter and summer. However, the weather conditions also depend on which region you will live in.
Winter can be very cold in the mountainous areas where you should also expect a lot of snow fall, while, some other parts of the country like Agadir and the south part (the desert) remain relatively warm throughout the year with occasional Atlantic Ocean winter winds that will make you put on your jackets and switch on the heaters.
Moroccan uniqueness:
Moroccan streets are always bustling with food and goods. To strike a bargain, haggling has become a huge part of Morocco's culture. So is siesta, or an afternoon nap. It is this laidback way of life that makes this country endearing.
Celebrations are big in a country that likes to celebrate with food too. A simple family gathering just doesn't quite cut it. Celebrations here are often grand, complete with plenty of food and music.
One more thing that makes this country so unique is the diversity of its landscapes. It is unbelievable how the scenery can change from green lush forests or snow covered mountains to arid land to desert in a matter of few hours drive. You could literally go Skying on the Atlas mountains in the morning and kite surfing or running on the beach on the Atlantic cost in the afternoon.
Etiquette:
The culture in Morocco is quite tolerant, giving plenty of leeway to expats and tourists. However, if you want to blend in, make sure to respect the conservative culture.
Holding hands is okay in most places but you should definitely avoid kissing anywhere in public. Ladies, don't worry, this is not Saudi Arabia where you need to cover from head to toe. you don't need to cover your hair neither (unless you are going to a mosque). However, unless you are on the beach where you can put on your sexy swimwear, you should avoid wearing over revealing clothes.
Shaking hands with the opposite sex is fine. However, if you are a man, do not shake hands with a women unless she offers her hand first.
A Melting pot of Lifestyles, Races and Cultures
Morocco is where Europe meets Africa and the Middle East. Here you will find a rich and diverse history that includes different dynasties, the Romans, the Berbers, Jews, Spaniards, Africans and Arabs. Although the main religion in Morocco is Islam, there are also large Jewish and Christian communities. There is no need to worry about fitting in when coming from abroad—Moroccans love socialising and helping you discover their country. Wherever you are from, you will feel welcomed.
Tipping:
Unlike in most countries, there really is no assigned percentage as to how much you should tip.It all depends on the type of service you are buying. For example, if you buy a coffee that costs 10 dhs to 15 dhs it's okay to tip between 3 to 4 dhs.
If you eat at a restaurant a full lunch or dinner, usually a tip of 10 to 20 dhs is okay depending on the level of the place and the cost of the meal.
Transportation:
If you're in a major city, it's best to stick to the taxis and trains. All cities have a taxi service that will get you around during the day while prices nearly double at night.
The extremely affordable national train connects with most of the major cities. The ONCF group runs the national train and the attached Supratours bus systems, while the privately run CTM group has the most reliable, clean, dependable intercity bus fleet in the country.
If you want to buy a car, the international community often has "yellow plate" cars for sale. These are literally "yellow license plate" cars that can only be owned by a foreigner living in Morocco.