What documents do I need for pet travel?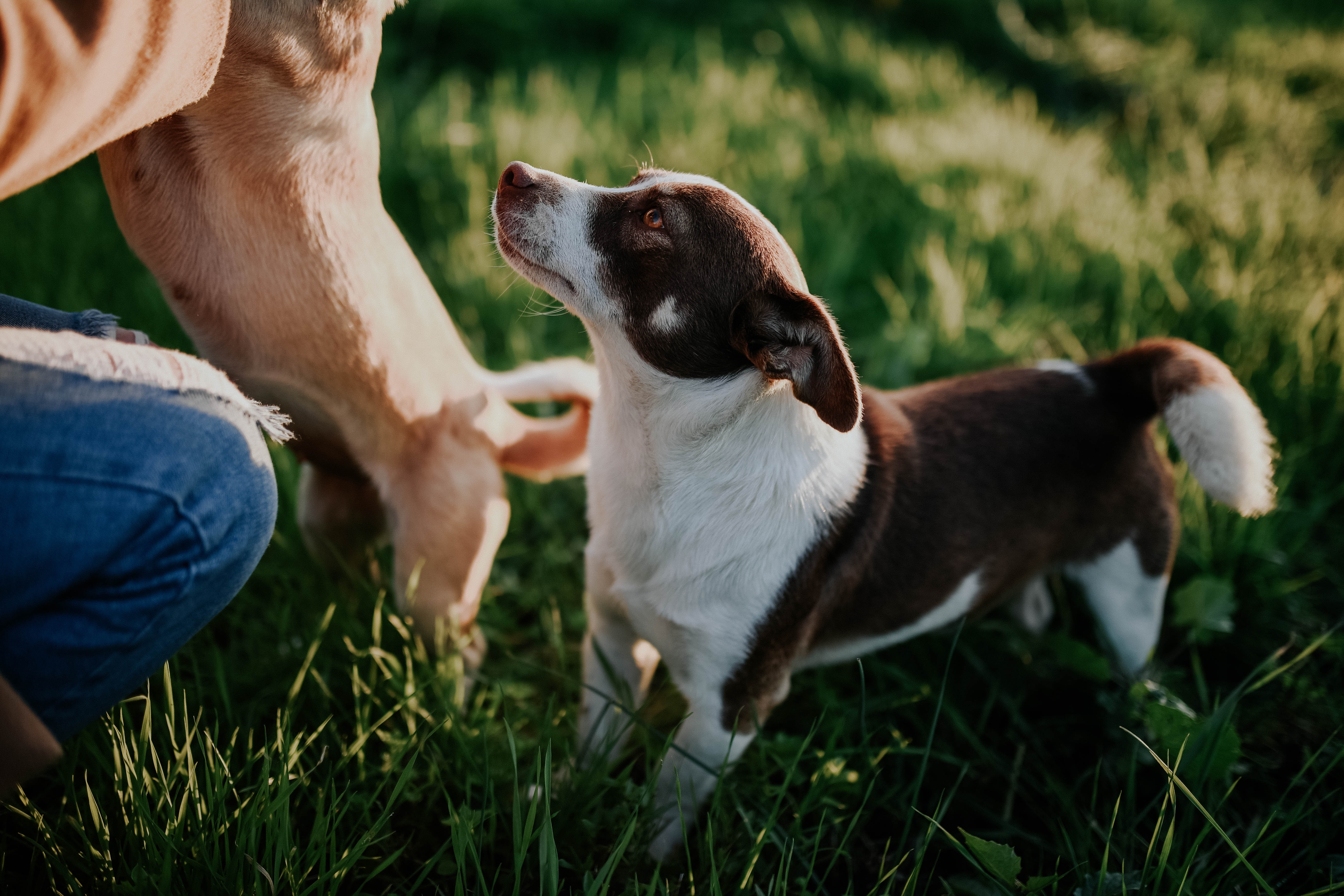 Are you wondering about how to bring your pet with you during your stay or move in to Morocco? This is entirely possible as long as you follow certain procedures, and it is recommended to plan ahead.
You must first check if the animal you wish to take with you is allowed in Morocco. If you come from a European country, your pet will need to have a European passport, will also have a microchip which will be used for identification purposes and must have been vaccinated against rabies. They will also need a health certificate issued after a thorough medical examination by a licensed and recognized veterinarian at least ten days before arriving in Morocco. This certificate, which is valid for a period of three months, must include the name and stamp of the veterinarian as well as the date of issue.
To do so, you must indicate your willingness to travel with your pet during the reservation. For air companies there are conditions to be allowed to travel with your pet, below is an example from Royal Air Maroc the main Moroccan air transport company:
Pet shouldn't weight more than 5 Kgs (exception for guide dogs)
Must be placed in a solid box, cage or basket providing the animal's aeration needs, not exceeding 115 cm (55 x 4 0 x 20)
You must carry with you a medical and vaccination certificate for your pet, entry and transit permit
Keep in mind that these are general conditions applied by the Royal Air Maroc. For more information, check your airline company's conditions. But it is always wise be aware that a potential 48-hour wait after the flight lands might be in the cards.
The common types of pet you can bring are cats, dogs and birds. There are some breeds that are not allowed in the hold, such as:
Dogs:
Affenpinscher
American Cocker Spaniel
Boston Terrier
Boxer
Brussels Griffon
Bulldog - all breeds
Cavalier King Charles Spaniel
Chihuahua (apple-headed)
Chow Chow
English Toy Spaniel
Japanese Chin
Lhasa Apso
Mastiff – all breeds
Pekingese
Pit-bull – all breeds
Pug – all breeds
Shar-Pei
Shih Tzu
Tibetan Spaniel
Cats:
British Shorthair
Burmese
Exotic Shorthair
Himalayan
Persian
Scottish Fold
The pet import requirements for Morocco are fairly straightforward. Your pet will need:
ISO-Compatible Microchip
Rabies Vaccination - at least 4 weeks old from the date of departure. It can be a 1, 2 or 3 year vaccine but it must be current (i.e. it should not have expired).
Current Annual Vaccinations:
Dogs: DHLP or DHLPP (Distemper, Hepatitis, Parvo, Leptospirosis)
Cats: FVRCP
Import Permit - Obtained from the Government of Veterinary Services in Morocco (requires a current residential address, ID, rabies certificate and vaccination record)
International Health Certificate - Form 7001 (endorsed by the USDA)
As for vaccination, rabies is still current in Morocco. This is why it is compulsory to get your pet vaccinated against rabies when you leave Morocco to return to your country of origin. Your pet will also need to hold an anti-rabies certificate issued by a licensed Moroccan veterinarian.
Also, you need to be aware of other viruses in the country. It is a fast-developing and fatal type of gastroenteritis, infectious towards dogs only, especially puppies. If you see that your dog is suffering from prostration or vomiting, consult a veterinarian immediately. If it is not treated in time, the dog will suffer from bloody diarrhoea that can lead to dehydration. You are strongly advised to vaccinate your dog against this virus upon arrival in Morocco.
It is very common to see stray cats on the streets of Morocco. Many people also have pet cats in their homes. Dogs are less common as pets, but not unusual. Birds and fish are also kept as pets in the house. Food and supplies for these animals can be found in most grocery stores and supermarkets. Check out our blog https://www.marrakechsunset.com/blog/is-marrakech-good-for-shopping/2/ for more details.
There are veterinarians in most cities as well as veterinarian pharmacies where you can find apomorphine and other drugs and get general pet care.
Upon arrival in Morocco, your pet will be subject to a veterinary health control, performed by a veterinarian of the National Office of Sanitary Safety and Food products, in charge at the border post.
The admission of your animal on the Moroccan territory will be authorized by the customs services after production of the certificate of veterinary inspection delivered by the responsible veterinarian. For more information on the subject (vaccines, etc.), contact the Directorate of Livestock under the Moroccan Ministry of Agriculture.
Whatever the results of the veterinary sanitary control carried out, you will have to pay a health visit fee. The tariff for import inspection fees for pets is set at ten (10) dirhams per head. This tax is collected by the customs services.
Pet owners should also consider the possibility of emergency situations while overseas that could require rapid departure or shipping of a pet. Take time to think about the resources your pet(s) might need and consider options for sheltering them in-country as well as making plans for departure on short notice.
As to veterinary care is very good here. The Clinics take care of dogs, cats, birds and small mammals (rabbits, ferrets, rodents, hedgehogs, etc.) They are also equipped with the latest technology to treat your pet as it deserves. From Radiography, Endoscopy, Ultrasound, and a complete laboratory for all blood tests and even behavioral problems.
There are some good pet supply shops. You can find good quality pet food imported from Europe and good accessories too.
So as you can see, there is a good pet culture here in Marrakech. You will be comfortable here with your pet.
Please feel free to contact us if you have any questions, and check out our marrakech villas to rent or apartments for rent in Marrakech check out long term rental properties on : https://www.marrakechsunset.com/long-term-rentals/ or our holiday rental for short terms stays: https://www.marrakechsunset.com/holiday-rentals/ .